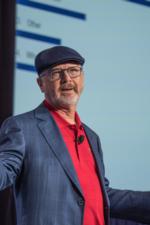 John Packard - Master of Ceremonies
President and CEO, Steel Market Update
John Packard is the President and CEO of Steel Market Update. John spent 31 years actively selling steel in the service center, trading company and steel mill segments of the industry. He started Steel Market Update in 2004 as a way of communicating with his customers and in 2008, Steel Market Update was incorporated as a provider of market intelligence to the steel industry. He also founded the SMU Steel Summit Conference, which has become the leading steel conference in North America, as well as a group of successful steel training workshops. Earlier this year the CRU Group, a global leader in steel analysis, price assessments, consulting and events acquired Steel Market Update.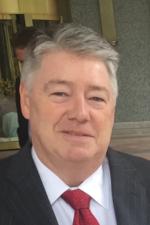 John Anton
Associate Director – Pricing and Purchasing, IHS Markit
Mr. John Anton is an associate director and the lead steel expert in the Pricing and Purchasing Service at IHS Markit. Recognized for his expertise in the ferrous metals industry, he is responsible for evaluating the outlook for steel. Mr. Anton also specializes in forecasting commodities and works closely with the Energy and Economics teams at IHS Markit to identify the specific impacts of changing oil price and alternative oil price scenarios. Prior to joining IHS, now IHS Markit, in 1995, he was in the private practice of law as well as an economist and statistician for the United States Department of Labor in the Bureau of Labor Statistics (BLS). Mr. John Anton received a Bachelor of Science in Economics from Florida State University, US, and a Juris Doctor from the Marshall-Wythe School of Law at the College of William and Mary, US.
Richard Chriss
President, American Institute for International Steel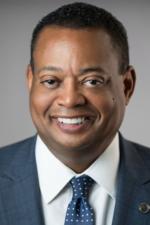 Philip Bell
President, Steel Manufacturers Assocation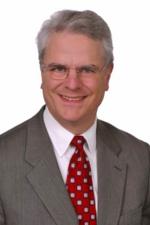 Lewis Leibowitz
The Law Office of Lewis E. Leibowitz
Jerry Parrish, PhD
Chief Economist, Florida Chamber