Lead Sponsor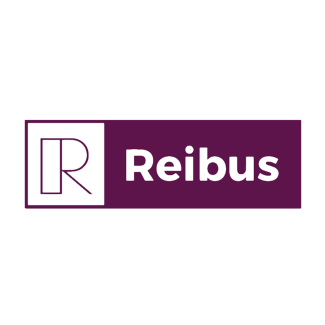 Reibus is an online B2B marketplace for prime, excess prime and obsolete materials used in industrial, transportation, and construction markets. Our long-term goal is to be the leading global B2B marketplace for industrial products including metal coils and flat sheets. Unlike other passive sites that merely list products, Reibus combines in-depth product knowledge and supply chain expertise allowing us to provide a full e-commerce experience to mills, service centers and fabricators. Our platform matches supply and demand of metals while achieving greater reach, price performance and efficiency versus the current fragmented network that has traditionally served industrial markets.
Presenting Sponsor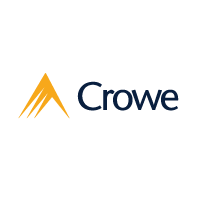 Crowe is one of the largest public accounting, consulting, and technology firms in the United States. With decades of experience in the metals industry, we provide metals-specific accelerators, analytics tools, and productivity apps to help your business get the most out of its technology and ERP platforms. We invest in tomorrow because we know smart decisions build lasting value for our clients, people, and profession.
Stainless Steel Sponsors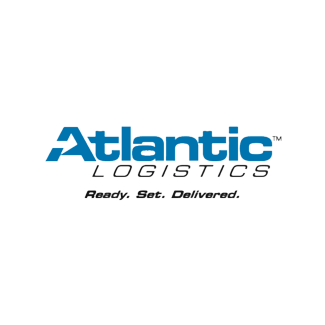 Founded in 2001, Atlantic Logistics has enjoyed several years of top line profitability, an increasing customer base, and regional and national recognition for employee satisfaction. 2019 was a record-breaking year, as Atlantic Logistics moved nearly 21,0000 shipments having valuing nearly $19 Million. Since the company's inception, Atlantic Logistics has successfully delivered nearly 180,000 shipments through more than 16,000 qualified carriers.

Bank of America
In uncertain times, one thing is certain. Bank of America Business Capital is by your side with the resources, solutions and vision to see you through. Drawing on experience gained over nearly a century, we offer clients in the United States, Canada and Europe services ranging from working capital and turnaround financing, to recapitalizations and restructurings. Delivering smart solutions that make it easier to do business, and the expertise to help you take on what's next.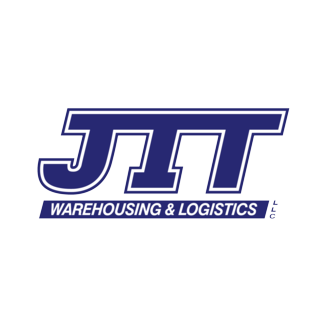 A proven leader in the warehousing and distribution industry, JIT operates in the United States moving various commodities including steel and metal products, machinery, wood products, palletized cargo, and more. Our warehousing facilities consist of over a million square feet of inside storage and an additional 10 acres of outside storage. JIT offers world class warehousing, trucking, shipside delivery, intermodal services, specialty hauling, crane services, escort services, and so much more - all with company owned equipment.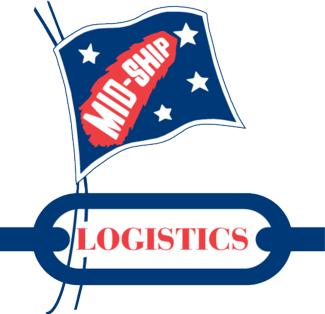 As a world leader in the transportation of dry cargo, the MID-SHIP Group provides a full range of services covering the entire supply chain, providing our clients with a single point of management for their global cargo shipments. Whether you are in need of a complete door-to-door solution, or just need to fill a specific gap in your supply chain, MID-SHIP
has you covered.
Providing unsurpassed client service is our number one goal, and we have grown and prospered over the past 40+ years due to our clients' continued success.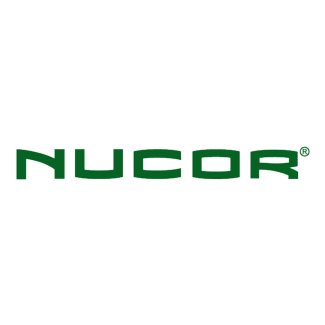 Nucor and its affiliates are manufacturers of steel and steel products, with operating facilities in the United States, Canada and Mexico. Nucor, through The David J. Joseph Company, also brokers ferrous and nonferrous metals, pig iron and hot briquetted iron / direct reduced iron; supplies ferro-alloys; and processes ferrous and nonferrous scrap. Nucor is North America's largest recycler.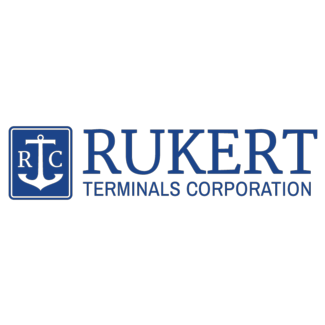 Since 1921, Rukert Terminals Corporation has been a family-owned and operated company specializing in the handling of metals, ores, fertilizers, alloys, and other dry bulk, break-bulk and project cargo. The capabilities of our terminal include the dockage of geared or gearless bulk carriers, general cargo vessels, ro-ro vessels, self-unloaders and barges. Rukert Terminals offers a full spectrum of warehousing and storage services.
Media Sponsors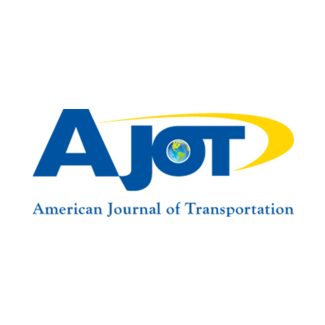 For over over 100 years the American Journal of Transportation has been delivering news and in-depth coverage of events that have shaped logistics and trade between North America and the world.
The American Journal of Transportation (AJOT) is dedicated to providing shippers, carriers, transportation intermediaries, and logistics professionals with coverage of news and events that shape the world of international trade and transportation. Using a crisp, concise reporting style, our staff of experienced journalists based throughout the country provide coverage unparalleled in the industry in print and online at www.ajot.com. News is segmented into seven main categories: Air Cargo, Liner Shipping, Breakbulk and Project Cargo, Ports and Terminals, Intermodal, Transportation Intermediaries, and International Trade.
Make the American Journal of Transportation part of your company's team for reaching key international trade and logistics professionals in North America.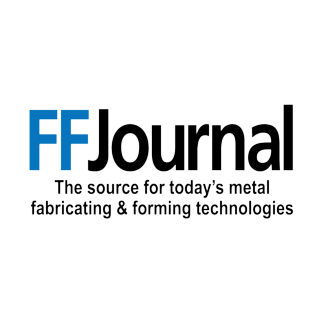 Since 2004, FFJournal has gained a reputation for its original content and creative approach to metal fabricating and forming. In every issue, our audience of metal fabricators and OEM/end users have come to expect a variety of information ranging from dynamic cover stories to the latest in processing technologies, special reports, market trends and industry news.
Trend Publishing Metals Group (TPMG) includes FFJournal, Modern Metals, Consumables, Metal Service Centers Regional, The Metals Directory Annual, The Metal Fabricators Directory, and www.metalsandmetalworkingsearch.com.
Fitch
Dedicated to providing value beyond the rating, Fitch Ratings is a leading provider of credit ratings, commentary, and research. Fitch Group is a global leader in financial information services and is comprised of: Fitch Ratings, Fitch Solutions, and Fitch Learning. With dual headquarters in London and New York, Fitch Group is owned by Hearst.
In 2017, Fitch Ratings and CRU Group announced a strategic agreement to incorporate CRU's expertise in the Metals and Mining sectors into Fitch's industry research and credit analysis.

JOC

Metal Center News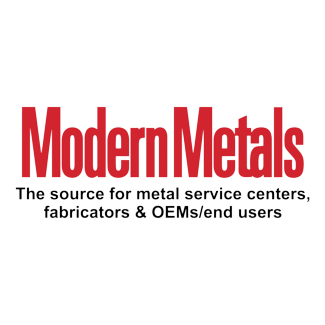 In 2019, Modern Metals celebrated 75 years of covering the metals industry. Long regarded as the premier publication among metal service centers, fabricators and OEM/end users, Modern Metals has built a long-standing reputation by reporting on day-to-day business operations as well as company profiles, processing technologies, distribution and production, industry news and market trends in every issue.
Trend Publishing Metals Group (TPMG) includes Modern Metals, FFJournal, Consumables, Metal Service Centers Regional, The Metals Directory Annual, The Metal Fabricators Directory, and www.metalsandmetalworkingsearch.com.