Title Sponsor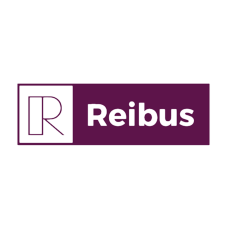 Reibus is an online B2B marketplace for prime, excess prime and obsolete materials used in industrial, transportation, and construction markets. Our long-term goal is to be the leading global B2B marketplace for industrial products including metal coils and flat sheets. Unlike other passive sites that merely list products, Reibus combines in-depth product knowledge and supply chain expertise allowing us to provide a full e-commerce experience to mills, service centers and fabricators. Our platform matches supply and demand of metals while achieving greater reach, price performance and efficiency versus the current fragmented network that has traditionally served industrial markets.
Gold Sponsors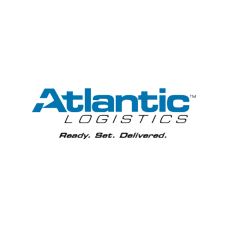 Atlantic Logistics
Founded in 2001 by Evie and Bob Hooper, Atlantic Logistics has enjoyed several years of top line profitability, an increasing customer base, and regional and national recognition for employee satisfaction. Beginning in 2003 Atlantic Logistics has been helmed by Robert Hooper Ph.D. who, continuing with his parents' vision and leadership style, has seen the company expand operations by opening second office and adding additional staff. 2020 was a record-breaking year, as Atlantic Logistics moved nearly 25,000 shipments valued at $25 Million. Since the company's inception Atlantic Logistics successfully delivered over 220,000 shipments through more than 16,000 qualified carriers.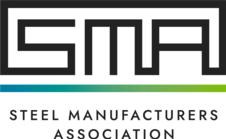 Steel Manufacturers Association
SMA is the largest steel industry trade association in the United States and is the primary trade association representing American EAF steel producers. Accounting for over 70 percent of domestic steelmaking production, EAF producers are the most sustainable steelmakers in the world. By using an innovative, 21st century production process that is less energy-intensive, domestic steelmakers have up to 75 percent lower carbon emissions than traditional steelmakers. SMA's 24 producer members have operations in 35 states. For more information check out our website at www.steelnet.org or our Facebook page.
Silver Sponsors

Bank of America

Felux
Bronze Sponsors
American Iron and Steel Institute
Media Sponsors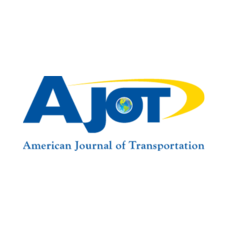 AJOT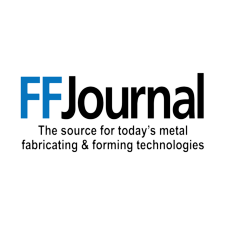 FFJournal
Since 2004, FFJournal has gained a reputation for its original content and creative approach to metal fabricating and forming. In every issue, our audience of metal fabricators and OEM/end users have come to expect a variety of information ranging from dynamic cover stories to the latest in processing technologies, special reports, market trends and industry news.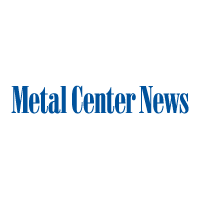 Metal Centre News
Metal Center News is the trade magazine of the metals distribution industry: the service centers that warehouse, process and distribute carbon and stainless steels, aluminum and copper and brass. Publishing 13 issues a year, our products include: Metal Distribution Buyers Guide, IT Solutions and Cutting Edge supplements. Directories: Toll Processors, Master Distributors, and Pipe & Tube Supplies.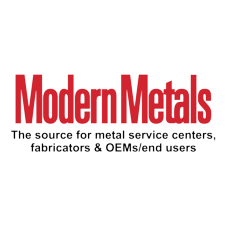 Modern Metals
In 2019, Modern Metals celebrated 75 years of covering the metals industry. Long regarded as the premier publication among metal service centers, fabricators and OEM/end users, Modern Metals has built a long-standing reputation by reporting on day-to-day business operations as well as company profiles, processing technologies, distribution and production, industry news and market trends in every issue.
•••••••••••••••••••••••••••••••••••••••••••••••••••••••••••••••••••••••••••••••••••••••••••••••••••••••••
A limited number of sponsorships and exhibition opportunities are available for the Tampa Steel Conference 2022. For more information or to discuss your participation, please contact:
Jill Waldman -
[email protected]
or call +1 303-570-6570
Paul Terry -
[email protected]
or call + 44 (0) 20 7903 2131